One of the businesses that those technological innovations touched recently is the internet sweepstakes cafe. As we all well aware internet cafes-cyber cafes are places where people go rent a timeframe for their usage period and enjoy the internet. They are chatting, checking emails, playing various online and offline games, etc. But what internet sweepstakes cafe means and what will be the future of them? The sweepstakes internet cafes mostly have personal computers, and they are working through giving time frames for their customers using patrons. After buying those needed items, you will be able to get promotions from those cyber cafes. There are some limits for games which are played by promotional codes; thus you need to play most of the time using your money. Sweepstakes internet cafes offer cash and non-cash prizes all around the world, and you have a chance to play up to five thousand United States dollars in those cafes and get money. Internet sweepstakes cafe is operating while using specially programmed computers that allow its users to play online casino games such as poker, baccarat, roulette, and slot games.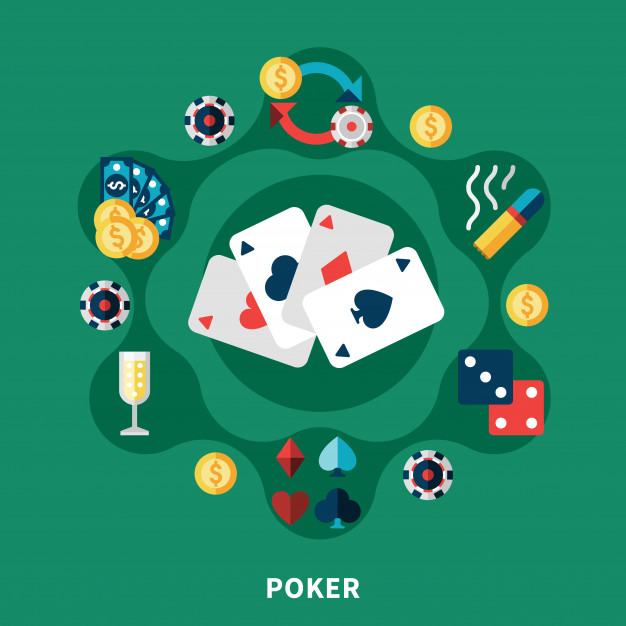 In today's world technology is covering almost all aspects of human life. We cannot deny the fact that those technological innovations are making our lives easier and better. Replication of the real casino sounds view, and creative design is a major key for those cafes. Nowadays hundreds of internet sweepstake cafes are working and succeeding in this business of online gambling. There are thousands of players that go there instead of real casinos because of the adventurous sides of cyber cafe sweepstakes. What is the future for those sweepstakes cafes, will they go down as ordinary cyber cafes or will they survive the legal pressures and even expand their reputation. In this post, these questions will be addressed by examining the current and past situations regarding sweepstakes cafes.
Evolution of internet cafes
If we want to determine the future of internet sweepstakes cafe, we need to look at several past occasions that have happened until the boost of those new cafes and gaming places. Cyber cafes were the first stage in the evolution of internet cafes which become very popular for more than two decades. However, after people began to have access to high technological functioning phones, the use of cyber cafes decreased drastically because with the help of new smartphones people were able to do what they were doing in those cyber cafes, but with more comfort and easy access. What can be the issues that can stop the development and growing popularity of internet sweepstakes cafe? In the following paragraphs, the factors that can prevent sweepstakes cafes from growing will be explained.  
Factors that can alter the growth of internet cafe sweepstakes in the future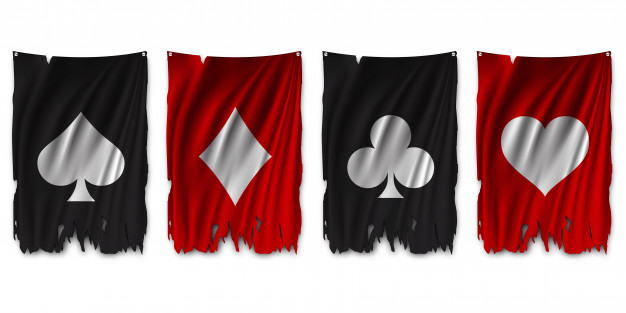 Just like any business, operating sweepstakes cafes can create some problems in communities. The first factor that can be the reason for altering the growth of sweepstake internet cafes is the background of owners and safety for customers. No license is given to the people who are operating sweepstake cafe business; thus they will not get a criminal background check before getting this document so anyone can open this business. That is the reasons why most people hesitate to use them and feel insecure about it. Secondly, there is no proof that those sweepstakes cafes are offering games that are fair to their gamers. People are playing for thousands for dollars before even knowing the fact that what if the games are rigged? That is another concerning issue which can demolish the future success of sweepstakes cafes. There is no law enforcement for the people who think that they have been cheated while playing slot machine games in sweepstakes cafes. People who have not been 18 years old yet can go to those internet cafes and gamble with their money; this is another reason why most people especially parents will most likely insist on closing those sweepstake cafes in the future. There is no tax paid for almost all online sweepstakes cafes, and this is unfair for real casinos who bear tax burden and legal issues, unlike sweepstake cafes. As you see, there is no obligation that internet sweepstakes cafes should accept and work accordingly; that is why public insecurity about them can result in damaging their business profile and images in the future.
Legal issues that can hinder future success of sweepstakes cafes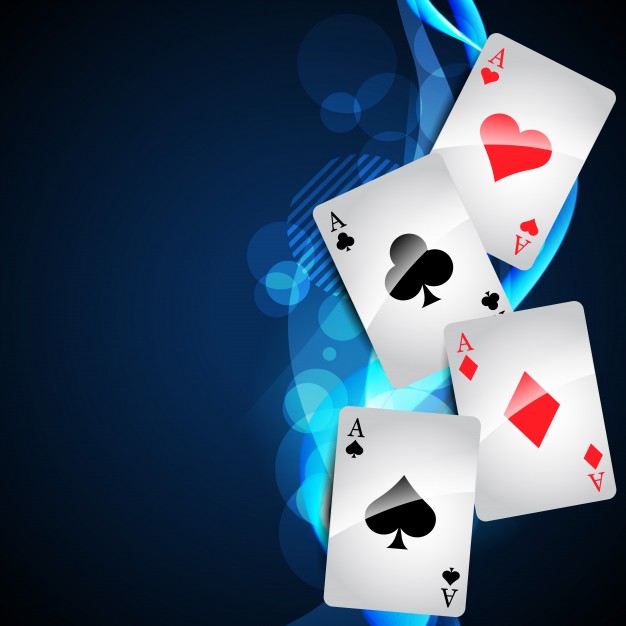 Most of the countries and States in The United States of America are prohibiting casinos and gambling acts. However, as we already mentioned, Internet parlors are not considered themselves as a casino they are working as independent business bodies. There are three types of regulatory actions that can be taken against sweepstakes internet cafes. First one is considered to be a state level prohibition which means to take charge and prohibit the use of all sweepstake slot machines and cafes around the state. In that case, local authorities should close all the sweepstakes cafes that are working in that specific area. Second actions can be considered to be a state level regulation suggests regulating that sweepstake cafe work and putting some restrictions on them. License fees and some taxes to the online internet sweepstakes cafe are examples of those regulatory acts. The third regulatory act is not taking any legislative action against them. In most parts of the world where currently sweepstake internet cafes are giving their services, this type of action used by state bodies more frequently.
Optimistic approach regarding the future of the Internet Sweepstakes Cafes
As we go through the arguments which claim those several issues that can hinder the future success of internet cafes, there are some positive approaches to this matter as well. Jeff Welty had a different view regarding sweepstake cafe while he is stating that those cafes are similar to the doping professional athletes because they are always winning while being ahead of every regulation. This take may be true, and that is why some people still think that to invest in the internet sweepstake business will be a very successful idea to get money. Sweepstakes cafes are not binding any major restriction, unlike casinos that are why many people prefer them instead of real casinos. That is the most common reason that people will argue while thinking about the future of those sweepstakes cafes. It's estimated that those legal regulations will not change shortly and this is what makes people believe in the bright future of sweepstakes cafes. It is convenient it is legal, and it is a great way to start a business that is why in today's world sweepstakes internet cafes getting recognition and increasing its popularity day by day.
Conclusion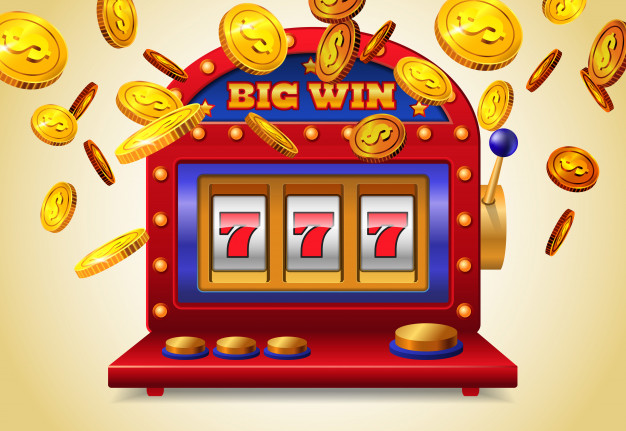 I am not a fortune teller, so this post has just stated some evidence an overview of current situations regarding internet sweepstakes cafe. Those cafes may increase their popularity and become a widely accepted source of enjoyment for all people and also there is a chance that they can be shut down in no time and gamblers will return to classic casinos and forget about sweepstakes. Time will show the answer, and we all see when that time comes, so good luck in sweepstakes online casino games to you and try to experience it while you still have a chance.
Post Tags