Sweepstakes are beneficial games for both business owners and their customers. They are excellent as a promotional tool for business people. At the same time players join sweepstakes and gain a chance to win the prizes. You might think that all sweepstakes games are similar; you enter, and if you have a bit of luck you win. However, it is not the case for sweepstakes. Each sweepstakes game has its functionality, and they are different from each other. As every field in business, sweepstakes games also have changed and developed during the last years. Creation of new social media platforms opens new doors for new sweepstakes, and allow companies to promote their products easily. 
Playing games and gaining a prize is exciting for gambling lovers. Also, if you play without risking any money, it adds additional joy to the game. Here in this article, we will look at some differences between the old and modern games. 
What are the sweepstakes?
Sweepstakes are games that choose players randomly and distribute different prizes to them. Most people use sweepstakes and contest words interchangeably. But they are two different things. The contest requires you to demonstrate some ability for giving you an award. Usually, in competitions, several judges decide which one should get the prize. But in sweepstakes, the case is different. Winners in sweepstakes are random people. 
Nowadays, business owners pay special attention to the sweepstakes. It is a great and successful marketing tool for the gambling business to get new customers. While playing sweepstakes player usually buy some service or product for the price. Most of the players love to play sweepstakes games because they are playing games without paying for it. The user thinks that if he/she does not pay for the game, then it is not a gambling game. But they need to buy some product before starting to play. Therefore, sweepstakes software are an ideal way to promote your product and gain customers. The methodology is popular among countries where gambling and playing slot games are illegal. 
Of course, for providing sweepstakes, you need to have excellent game choices for players. Even if you offer free sweepstakes games that is not exciting enough, then customers will not visit your platform. Therefore, developers are always working to renew their game options and follow gaming trends to provide high-quality games for their customers. Providing advanced, and exciting games are a crucial factor to be successful in the sweepstakes games. 
How to enter?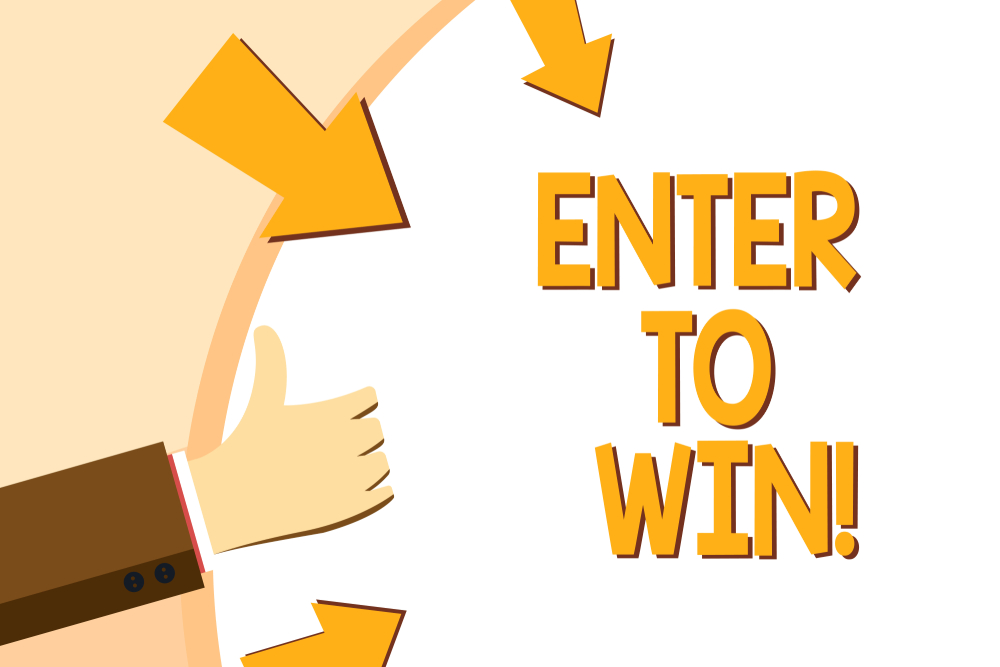 Sweepstakes are free for everyone eligible according to the U.S. government and over 18. You do not need to purchase any money for joining games. Restricted group members cannot enter sweepstakes. These members include sponsors of sweepstakes, Universal Studio, their members and all people who are in the promotion, development, and administration of sweepstakes. For entering sweepstakes, there is no necessity for money or any purchase. If you are eligible, you can quickly enter. 
Legal Issues
If you are a business owner, then you should know that the gambling business is a challenging field in terms of legal issues. Governments are regulating gambling business attentively and trying to prevent illegal operating companies. Therefore, you need to find a trustworthy online casino provider. These providers always explain to you all the procedures and provide 7/24 customer support to answer your questions. Working with experienced software provider will help you to attract more customers and make more profit. 
We have collected some requirements that each business owner should follow for running a sweepstakes company. First and the most crucial sweepstakes rule is that your sweepstakes should not require money from the player to enter the contest. It violates the sweepstakes laws and could cost you a lot. Also, you need to state the exact eligibility requirements for users. You can add the odds of winning and how many players could play at the same time as well. Although everybody knows the rules of sweepstakes, you still need to mention about the rules and how the game will choose the winner. Providing information about your sweepstakes will help your customer to join the sweepstake. 
Players of sweepstakes games should read the rules of play attentively before starting the game. They should identify whether they qualify for sweepstakes. You need to fill the form with detailed information, including your name, address, and phone number. You can use additional software to easy the form filling process. There is special software that saves your form data, and each you do not fill the form. They are great to save time. You can use one of them, and with the saved time, you can play new sweepstakes games.  
#1 Blockchain technology in sweepstakes
One advancement that new sweepstakes software has is about blockchain technology. With the help of technology gambling industry has evolved a lot. Integration of new technologies helped the gambling industry to operate online. Most people prefer online casinos rather than land-based ones. A considerable part of the gambling industry that brings huge profit contains online casinos. 
Additionally, online casinos provide a vast game selection. Land-based casinos have limited space for tables, and online slot games, but the area in online casinos is limitless. Everyday sweepstakes games are changing and developing thanks to technology. One of the new technologies used in sweepstakes is blockchain. Blockchain helps blockchain developers to run the games quickly. It is especially useful for operating sweepstakes with less money. A user joins the sweepstakes, and the technology does everything automatically for the player. 
Signing for traditional sweepstakes is very time consuming and expensive. You need to hire marketers, servers, auditors, and spend a lot of time for promotions. You also need to pay additional taxes. Instead, you can use one of the blockchain sweepstakes and let it run all the tasks for you. With the help of blockchain, you can get rid of marketing costs and additional fees.

The game collects the players' data, selects the winner randomly, and sends a notification message to the winner. As a result, it helps the creator to save time and money. 
#2: FTC updates
While promoting your products, you may not want to encounter FTC. If you are in the sights, then it means there is something illegal in your internet sweepstakes software. FTC rules are strict about false advertisements and deceptive marketing. In comparison to the last years, now, regulations are more stringent. According to the FTC, every year, more than half of America joins different kinds of sweepstakes games. Therefore, these sweepstakes need regulation at a state level to prevent any illegal activity. Now before starting sweepstakes play, FTC will analyze the game carefully. There are general rules for the sweepstakes games that each sweepstakes creators need to know. First one is "no pay to play." You need to understand that sweepstakes work only based on the chance of playing. If you require to purchase from a player for starting the game, then it violates the rule. Also, note that players should not pay any money for taxes or shipping expenses. Only contests are an exception here. As we have mentioned above, games, require skills or knowledge in some field, and FTC allows to collect fees and purchase in some cases. 
Another important rule that sweepstakes creator needs to know is business identity. According to this rule, the sponsoring business of the internet cafe sweepstakes games needs to identify itself. In other words, sponsor business should provide its contact details and its name. Additionally, there should be a presentation which includes odds of winning, fine print, and rules of the game.
Transparent Partnerships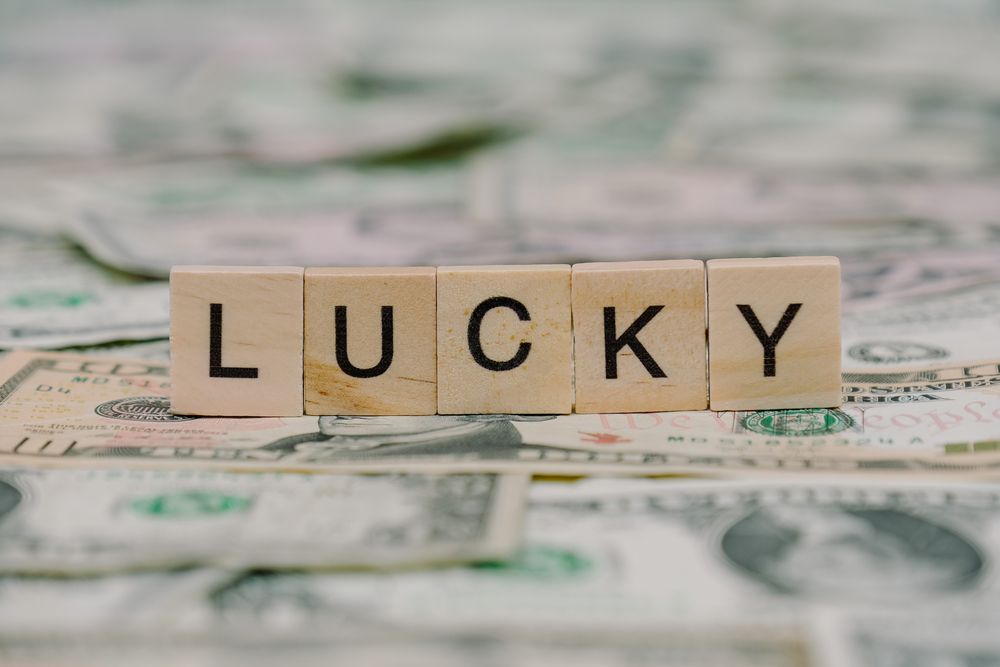 Sweepstakes creator cannot define government agencies as partners of the game. For example, if you are running a sweepstake, then you cannot claim the sweepstake as the .U.S. Army Tour of Duty sweepstake unless the U.S. army had approved it. 
In addition to FTC rules, each state also regulates sweepstakes within its borders. Each state has different regulations for sweepstakes creators. For example, in California, you cannot use the word "lucky." Not every country should have separate rules for games, but some of the additional add regulations to prevent illegal actions. Each state provides different information about the laws of sweepstake games. You can find the information on the official website of the country. 
Deceptive marketing
Despite regulations by FTC we have seen a lot of news about the scam in the internet sweepstakes cafe. One of them happened in 2018. According to the FTC, one prize promotion company with several others has started illegal sweepstakes targeting older people. The company managed to collect more than $30 million from this sweepstake. A large part of the money ($21) was cash, and the rest was about assets, including luxury homes, a yacht, and other personal properties. They managed to collect money by sending deceptive emails to millions of people around the world. In some emails, they told the receiver that they could win cash prizes if they can answer the question and [pay the registration fee. Justice Department announced that this deceptive sweepstake was the largest coordinated sweepstake in history. 
Experts think that government regulates luck based games less heavily than other types of gambling games. Therefore, in recent years, each state has its own unique rules to control the sweepstakes games.  
#3 Form filling programs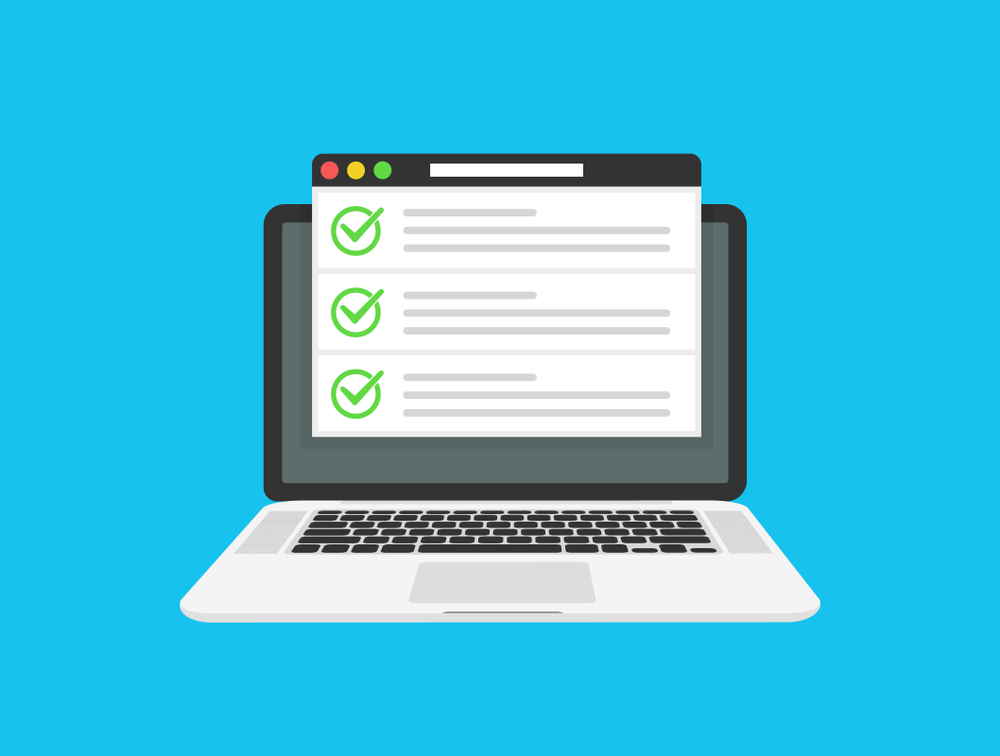 Before players were spending a lot of time while filling out the personal information before starting playing sweepstakes, now the process is much more comfortable with the form filling program. There are several programs you can use for saving your time. With these programs, filling forms is more secure and quicker. We have provided a short list from the sweepstakes fans. Read about each program and then decide which plan is right for you. 
There is no need to worry about disqualifying from sweepstakes because of form filling program. They are not the same with entry services or bots that supply the field for you. 
Roboform
The first program we want to introduce you is Roboform. It is one of the favorites of sweepstakes fans. Roboform helps you to fill the forms quickly within seconds. You can save the information you want to enter sweepstakes form and later it auto-fills ways with this information. With Roboform, you can fill the forms with just one click and save a lot of time. 
It is available for both Mac and Windows users and also for mobile devices. You can quickly and freely download the software into your computer. Because of its flexibility and easiness, it is the most popular form filling program among sweepstakes players. It is a free program, but you can pay for additional features. 
Internet browser auto-fill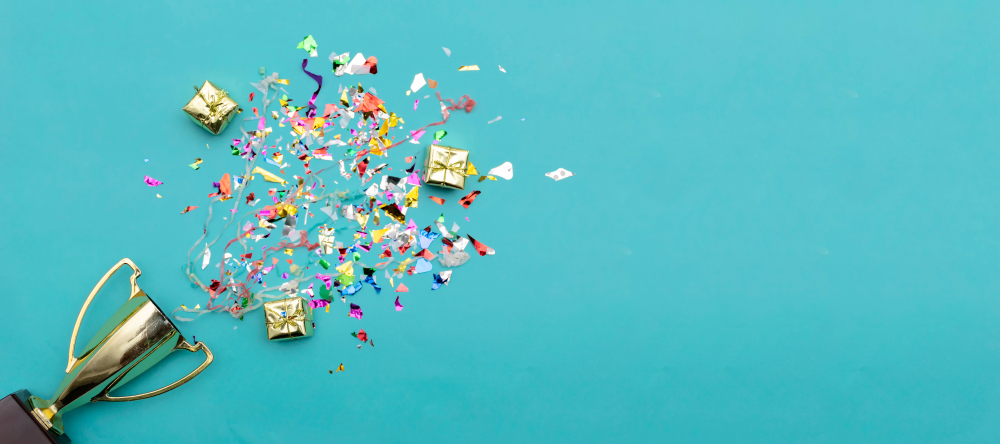 Some players do not use specialized software to fill the sweepstakes forms, but they use their browsers instead. Almost all modern internet browsers, including Chrome, Firefox, Microsoft Edge, has auto-fill functionality. They remember the information you filled and then offered this information for you to auto-fill. Usually, while filling the form, you see the dropdown menu, including data you have entered before. You can click that data, and it will add the information automatically instead of you. Even some browsers allow to save more data and use it easily later. 
One of the significant advantages of this method is that it already exists on your computer. Filling a form with your browser does not require any additional software. As a result, you save space on your computer and make the filling process more comfortable. But it also contains several drawbacks. One obvious one is that you cannot compare its functionalities with the auto-filling programs. These programs offer more features and save more data than your browser. 
Google Toolbar
As can be seen from its name, the program is the product of one of the technology giants Google. It is free software that you can easily download to your computer. It contains different features, including auto-filling, spell-checks, and keyboard shortcuts. Since most people use its search bar, using Google Toolbar will not be difficult for you. You do not need to spend time to familiarize yourself with it. Also, the program is entirely free to download and use. However, it lacks some functionalities that other programs contain. 
Keyboard Express
Keyboard Express is a program that lets you enter recently typed data with keyboard shortcuts. You can easily add data with few keystrokes. With the help of Keyboard Express, you can assign keystrokes to the sweepstakes form information like your name, address, or email address. Later you can use this shortcuts to enter the required data into the form. You can use the program to save more complex commands like an email address or password field. If you play sweepstakes games daily, then you can use this program to fill the sweepstakes form within a second. 
Keyboard Express has a lot of advantages and functionalities to make the form filling process easily. However, it could be complicated to get used to it. Initially, you may need some practice to learn how to use it, but after learning it will help you to speed up the form filling process. Note that the program is not free. It offers 30 days free trial so that you can learn how to use it and decide whether you like the program or not. After the 30 day trial, you need to upgrade the plan and pay for continuing to use it. Also, the program is only available for Windows users. 
LastPass
Like Roboform, LastPass is also popular among sweepstakes lovers. It is in the top of the list of form filling programs. It also lets you save data for later usage. LastPass offers a more basic interface than other form filling applications. On the other hand, it requires some time and effort from players to learn how it works. You need to perform some effort for filling forms instead of clicking a button. However, in contrast to other programs, it is free to download and use. One of its advantages is that it allows you to enter different profiles. With that functionality, you can use separate addresses to save your family members' data who use the same computer for playing sweepstakes games. It also can generate and save different passwords for you. It is useful to enter separate passwords for each sweepstake to keep your data secure in case of fraud actions.

Post Tags